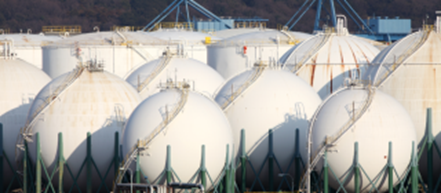 DC PRO Engineering, headquarters in Sharjah, United Arab Emirates, is an engineering company that services in engineering design, consulting, and project management plus engineering reviews, feasibility studies, efficiency monitoring, and recommendations for energy performance improvement.
Selected to re-design the failing supporting system for the Oman Convention and Exhibition Centre project, DC PRO used CAESAR II for the modifications needed to be designed within the original supporting system while rectifying the failing supports. They also verified the other existing supports after modifications to ensure no further failures would occur once in operation.
Using CAESAR II, they were able to save the client significant expenses compared to having to change the entire support system. They completed the project with minimal delay from schedule.
DC PRO received the 2017 CAESAR II Drivers of Success Runner-up Award for its use of the software. The annual Drivers of Success competition recognizes innovative applications of Hexagon PPM products, impressive project results, and significant benefits from collaboration among disciplines and the integration of the products.